Here, in ESA Robotics, we believe that the only way to develop solutions, that can give our customers a real competitive advantage, is through continuous research.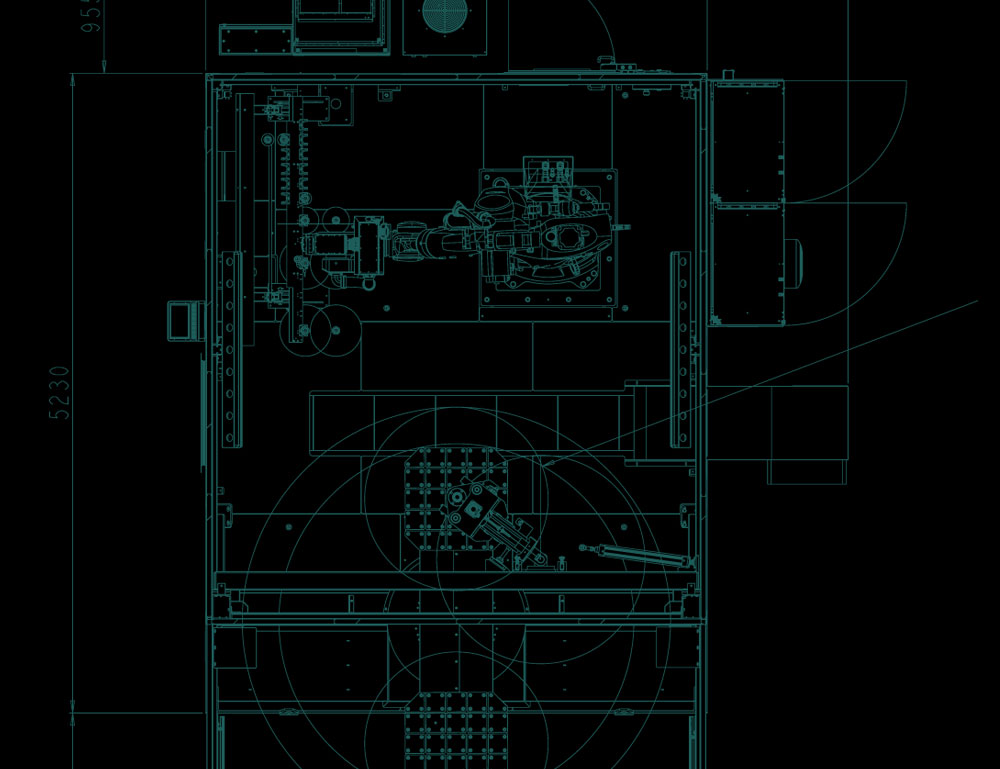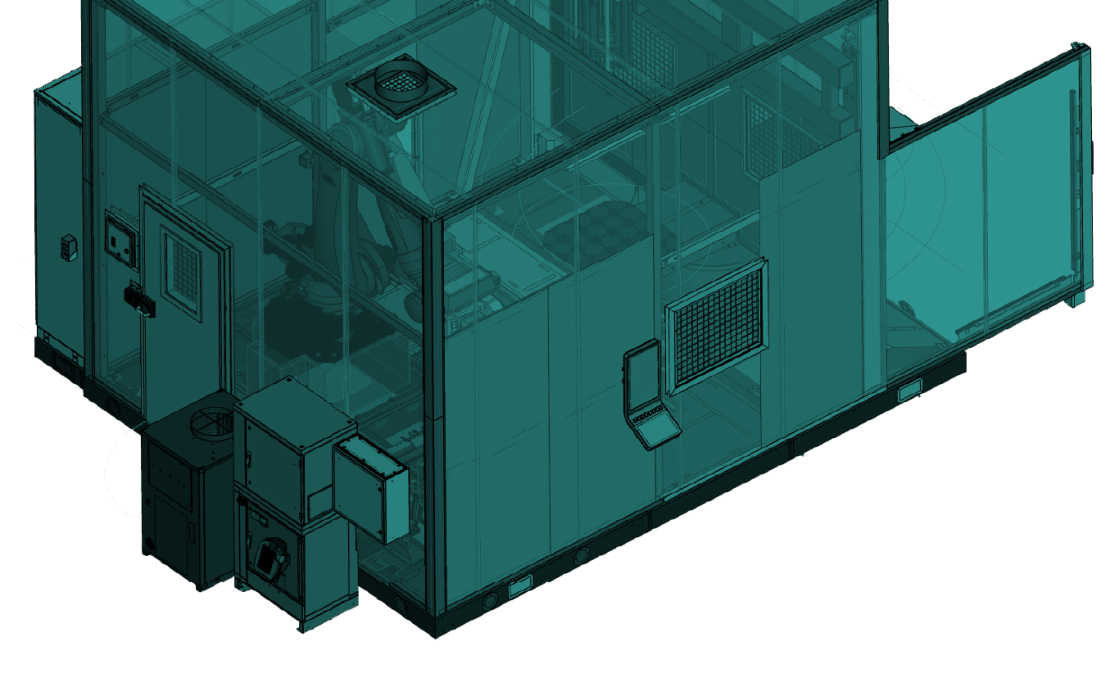 For this reason, we have made the culture of innovation our philosophy and every day, innovative ideas and procedures are what allow us to come up with and develop the best solutions in the field of industrial robotic automation.
Find out all about solutions for automation
Foundry
We offer tailored solutions for the robotic finishing of your workpieces because we firmly believe in the added value of a well-finished product.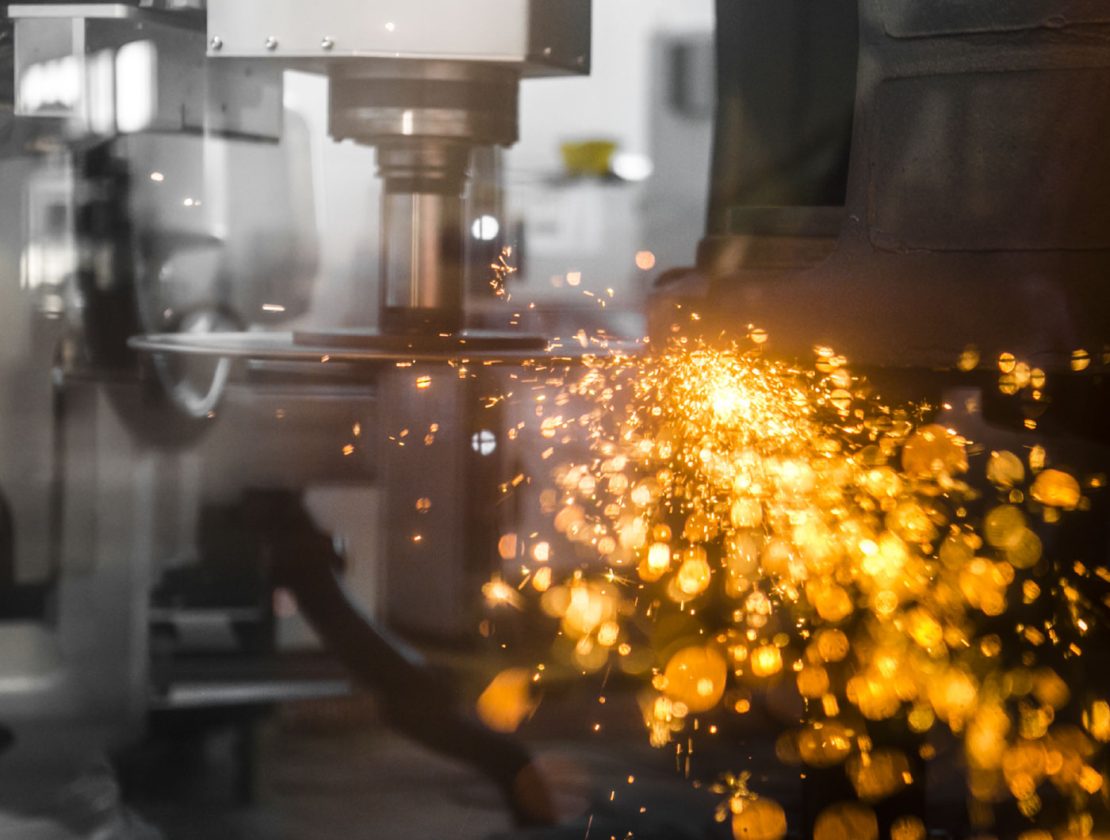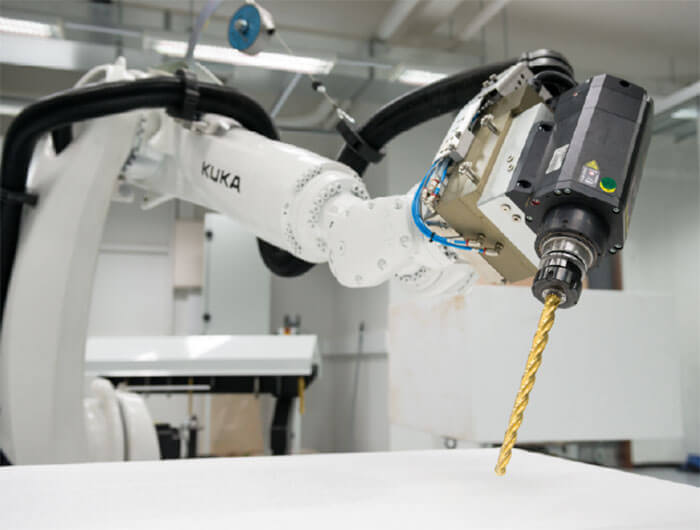 3D Milling
Complete robotic systems for milling a wide range of materials from polystyrene to wood, marble and granites, our robots shape your ideas.
Custom Projects
We design and develop robotic solutions for the automation of industrial processes in general: loading system, pick & place, handling and infinite other applications.